A team of experts
and over 35 years
of experience
OUR STORY
Houle H2O was founded at a time where demand for specialized services, such as pressurized water pipe repairs or interventions of all types, was quickly increasing in the industry. From the start, our main goal was to address the drinking water market needs, so we kept on evolving, enhancing our expertise and gaining experience.
A solid technical background
Over the years, Houle H2O's team professionalism, resulting from their thorough industry-confidence-gaining knowledge, helped them stand out. When Houle H2O joined the TCI Group, the company's growing opportunities exploded and enabled us to become a leading authority in Quebec.
Quotation
Our team never yields to the pressure of complex projects.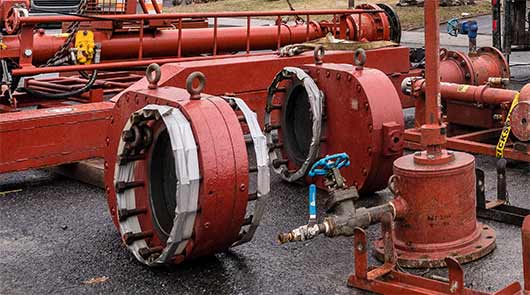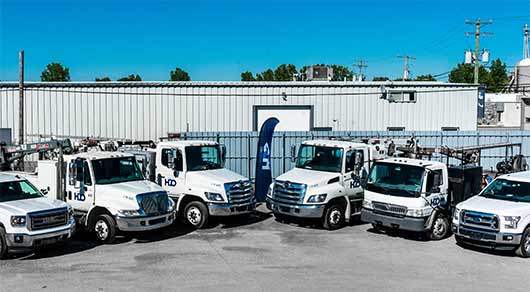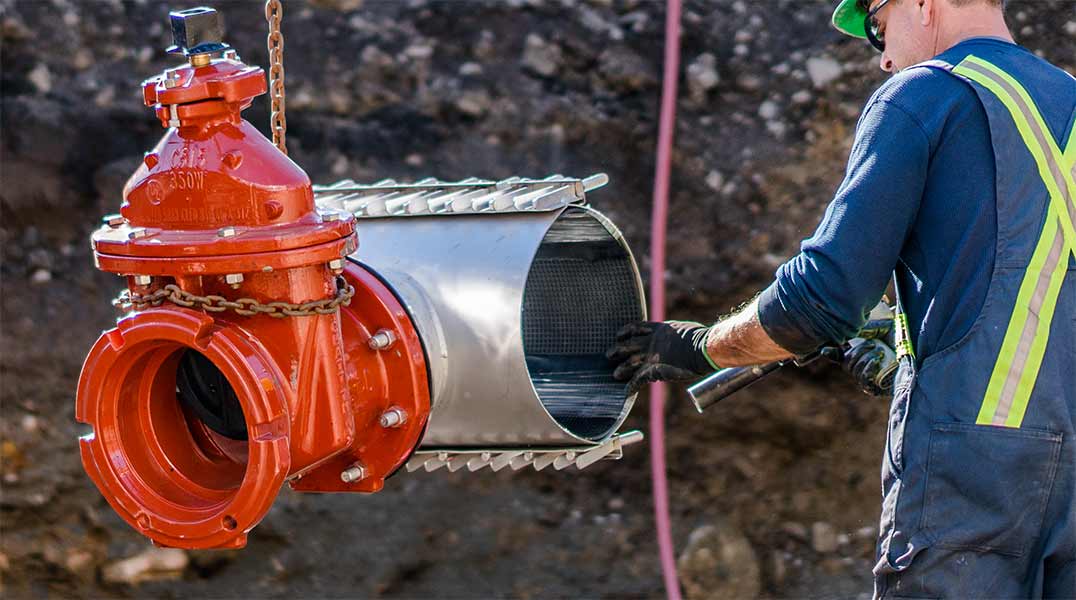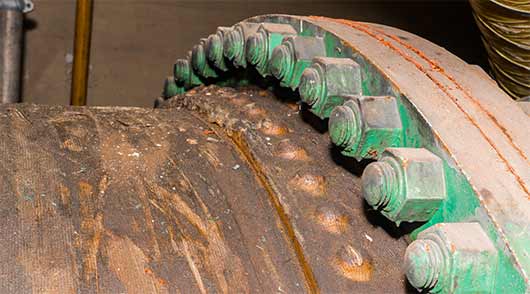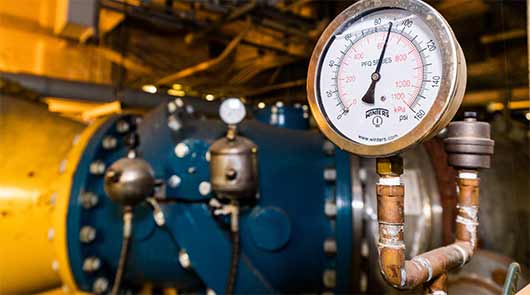 Experts in the field
In the field, we make sure the CNESST most stringent security standards are met by everyone. With our proven procedures and work methods as well as our premium equipment, we are able to undertake any projects with the highest degree of accuracy and precision.
Contact
OUR TRUSTED PARTNERS
AND SUPPLIERS
Houle H2O wouldn't stand where they are today if it weren't from the valued bonds that were formed over the years with our partners, Forterra and TD Williamson, as well as our product suppliers, Clow Canada, Mueller Canada, Smith-Blair, Robar, JCM Industries and Ford Meter Box.